Did you tune in to the Teen Awards yesterday? Well, if you didn't, don't fret… We have all the deets here.
The winners of the event included Taylor Swift, The Vamps, 5SOS and the amazing Adele. The Australian boyband took home best international group, whilst the Vamps were named best British group.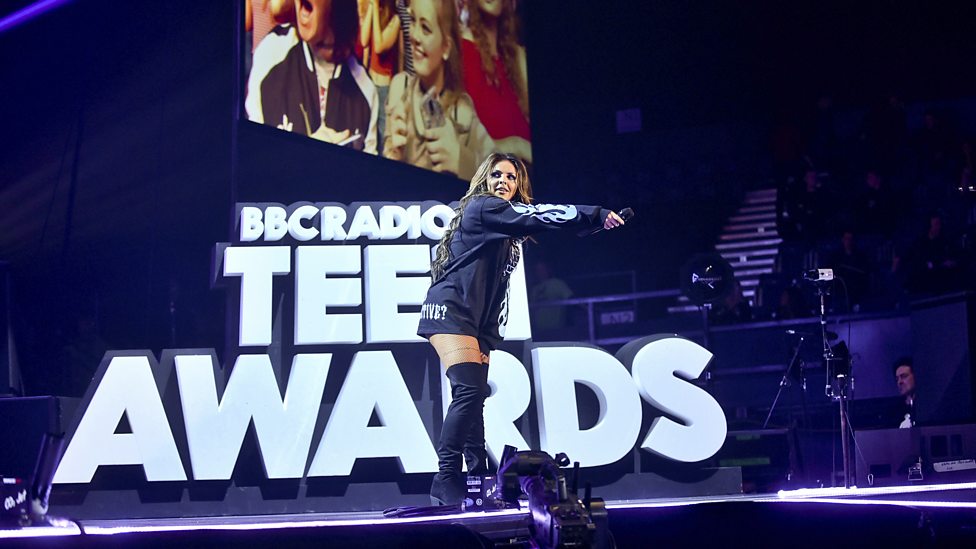 Also, Canadian pop-star Shawn Mendes also won a number of awards, as well as performing his smash-hit single 'Stitches'. He was crowned best singer and best international artist. Congrats Shawn Mendes, you lucky star!
Girlband Little Mix also raised the bar with their killer performance of their #1 single 'Shout out to my Ex' which is out now. There was also a surprise special… Yes it really was Niall Horan from One Direction who shocked fans with excitement.
DNCE also performed and gave a phenomenal performance as well.
Check out the BBC home page for the full event online.