Khloe Kardashian wears a beautifully-fitted denim dress, showing off her lovely curves.The dress is nicely buttoned up and shows off her cleavage. She teams this cool but casual dress with a pair of pointed grey stiletto heels.
Overall, we rate this look 8/10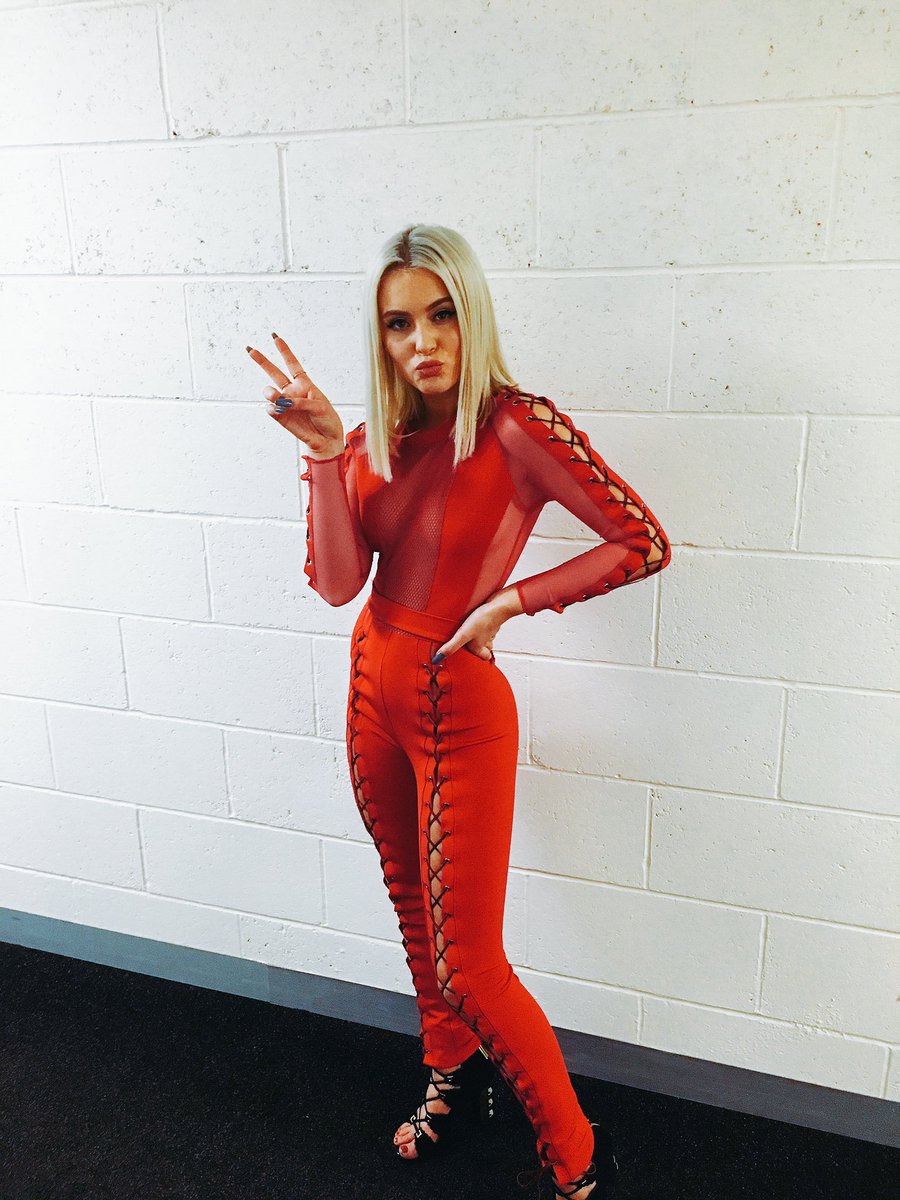 Swedish sensation, Miss Zara Larsson looks ready to part in an orange cut out-mesh dress and matching cut out shoes to go with it. Jumpsuits are one of the latest trends out there and she definitely rocks this one.
Overall, we rate this look 7/10
Ciara owns these gladiator shoes, teaming them with a sand-suedette skirt and basic white shirt. Looking good Ciara!
Overall, we rate this look 7/10
One fifth of girl band fifth harmony, Camila Cabello wears a unique but stylish baby pink short-ruffled jacket on top of what seems to be a black jumpsuit. Her look is finished of with a pair of black platform boots.
Overall, we rate this look 8/10