Known for dramatic mega eyebrows, British model Cara Delevingne wows in this bold but fierce look. Her eyes are seriously outlined in thick black. One again, the model owns the bold, thick and daring eyebrow look which overshadows her face and surrounding make-up. If you want a bold as brass look, then the bright red lipstick is the one, and Cara definitely proves it here!
Overall, we rate this look 8/10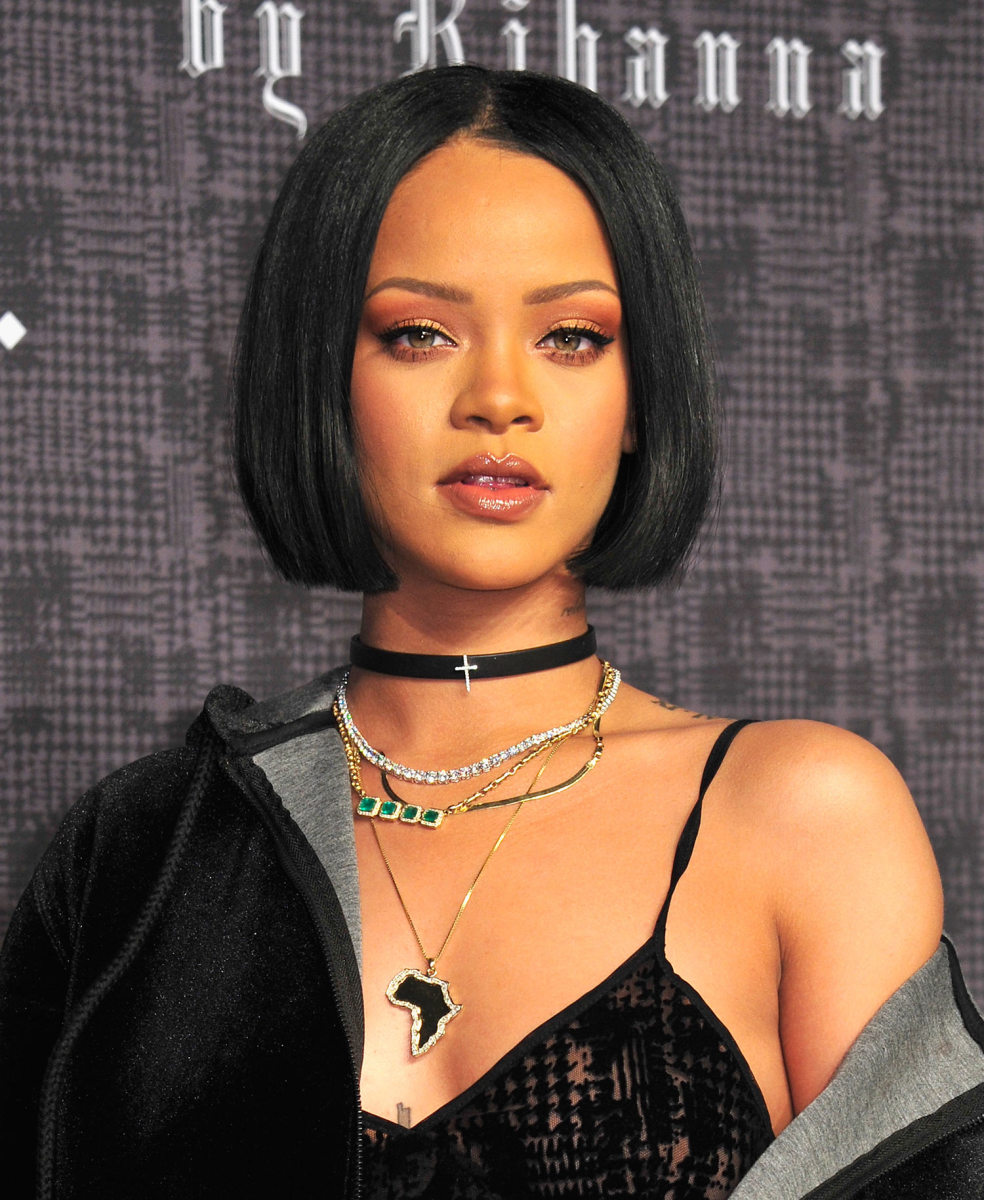 Style queen, Rihanna goes for a more simplistic and blended make-up look here. Her eyes are defined in a classy orange shade, with a darker orange/brown for the lips which bring out her features. Her cheeks are also blushed in a mid-tone orange which compliments the rest of her facial make up.
Overall, we rate this look 7/10
Miss Nicki Minaj looks super stylish here, with her deep red lip stick and natural-look make up. Her make up is very sutble, yet her eyes and lips are defined through a bold and edgy look. Her eyebrows are pretty thin here, but she still manages to to show off a sleek, natural look.
Overall, we rate this look 9/10